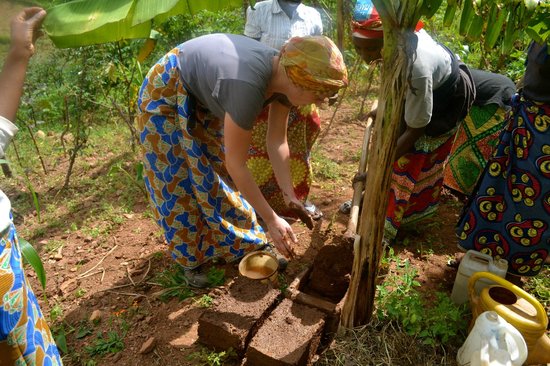 11 DAY RWANDA CULTURE TOUR.
11 DAY RWANDA CULTURE TOUR.
Our 11-day trip brings you the best of Rwanda Culture. Unlike many other countries in Africa, Rwanda has been a unified state since pre-colonial times, populated by the Banyarwanda people who share a single language and cultural heritage. Eleven regular national holidays are observed throughout the year, with others occasionally inserted by the government. ...
View Itinerary